Rubber Roller Type Fresh Sweet Corn Dehusking Machine is used to remove the husk from fresh sweet corn cobs. This fresh corn husk peeling machine uses abrasive rollers to rub away the husk and silk from the corn cob. The cob is fed into the machine and the rollers remove the outer layers, leaving behind clean corn. It is typically used in commercial settings such as food processing plants or large-scale farms.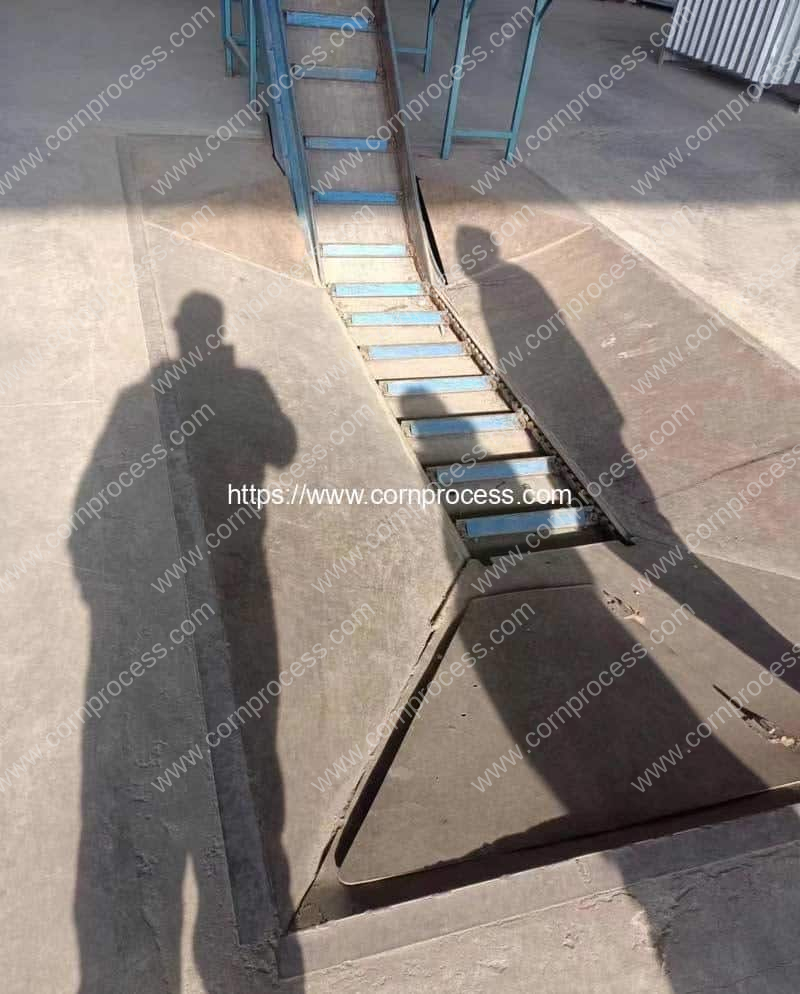 Working Process of Fresh Corn Husk Removing Machine
Fresh Corn feed to the machine for peeling
Corn will be peeled with a rotary roller roller
Peeled Corn Cob will get out and fall on the selection conveyor. Workers can select the unpeeled fresh corn and put it back to the back conveyor for peeling again
The peeled corn husk will take away with another conveyor.
Specification of Fresh Corn Husk Peeling Machine
Model: RM-CRH10000
Capacity: 10000pcs/hour around
Peeling Rate: 80-95%
Damage Rate: 1%
Power: 18KW
Working Video of Fresh Corn Dehusking Machine
Company Profile
Romiter Machinery Co., Ltd. is a market-leading designer and manufacturer of corn processing machines. Romiter Machinery wins a wide reputation for high-quality machines with high efficiency, excellent reliability, easy maintenance, long lifespan and an excellent technical support team.
Now, Our factory can provide corn washing cleaning machines, corn dehusking machines, corn threader machines, corn cutting machines, popcorn making machines, kettle corn making machine, corn flakes making machines, steam flaked corn production line, corn packing machine, vacuum packed fresh corn production line, frozen sween corn kernel production line. corn flour milling machine, and corn grits milling machine
Romiter Group can provide customized machine for customers. Welcome to contact us for more information.